TOURS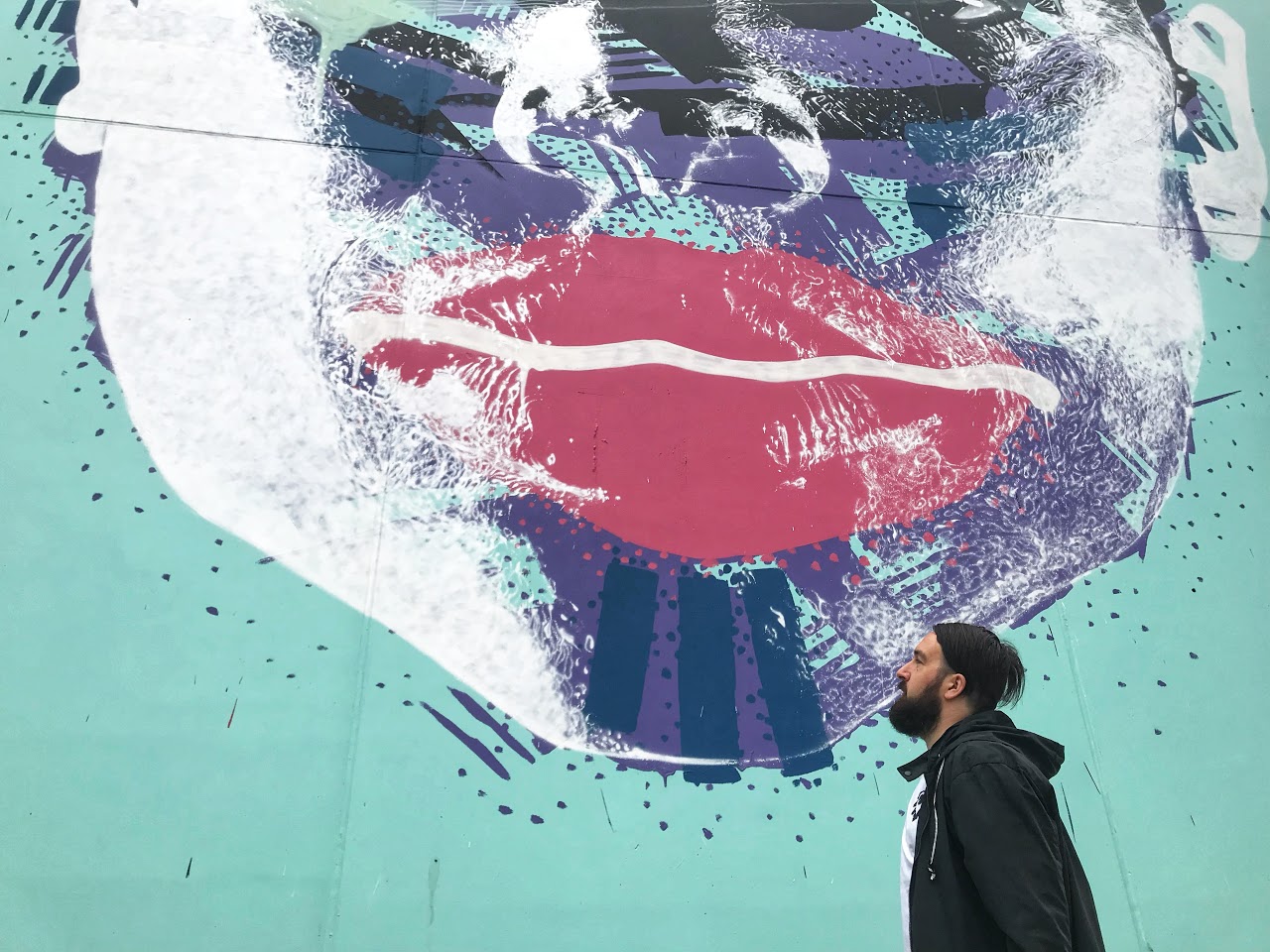 Street art tells a story of what the city is, what is was, and what it could be.
Join us on a tour of this ever evolving city and experience it through the eyes of street art.
Roughly 2 hours in the Christchurch CBD, we will take you on a journey of street art, murals and graffiti. We'll show you things big and small, explain the history of street art and Christchurch's recent emergence as a "street art capital" in
Lonely Planet's first ever street art only guide book
, and tell you more about the artists and inspirations behind each work.
Group bookings welcome! We've done school tours with little kiddos to university students. We also offer corporate tours.
Watch This Space believes Christchurch deserves a street art resource as amazing as the street art itself.
Tour proceeds will go back into our organisation to keep out interactive map and written content on watchthisspace.org.nz up to date, accurate, and accessible!