TOURS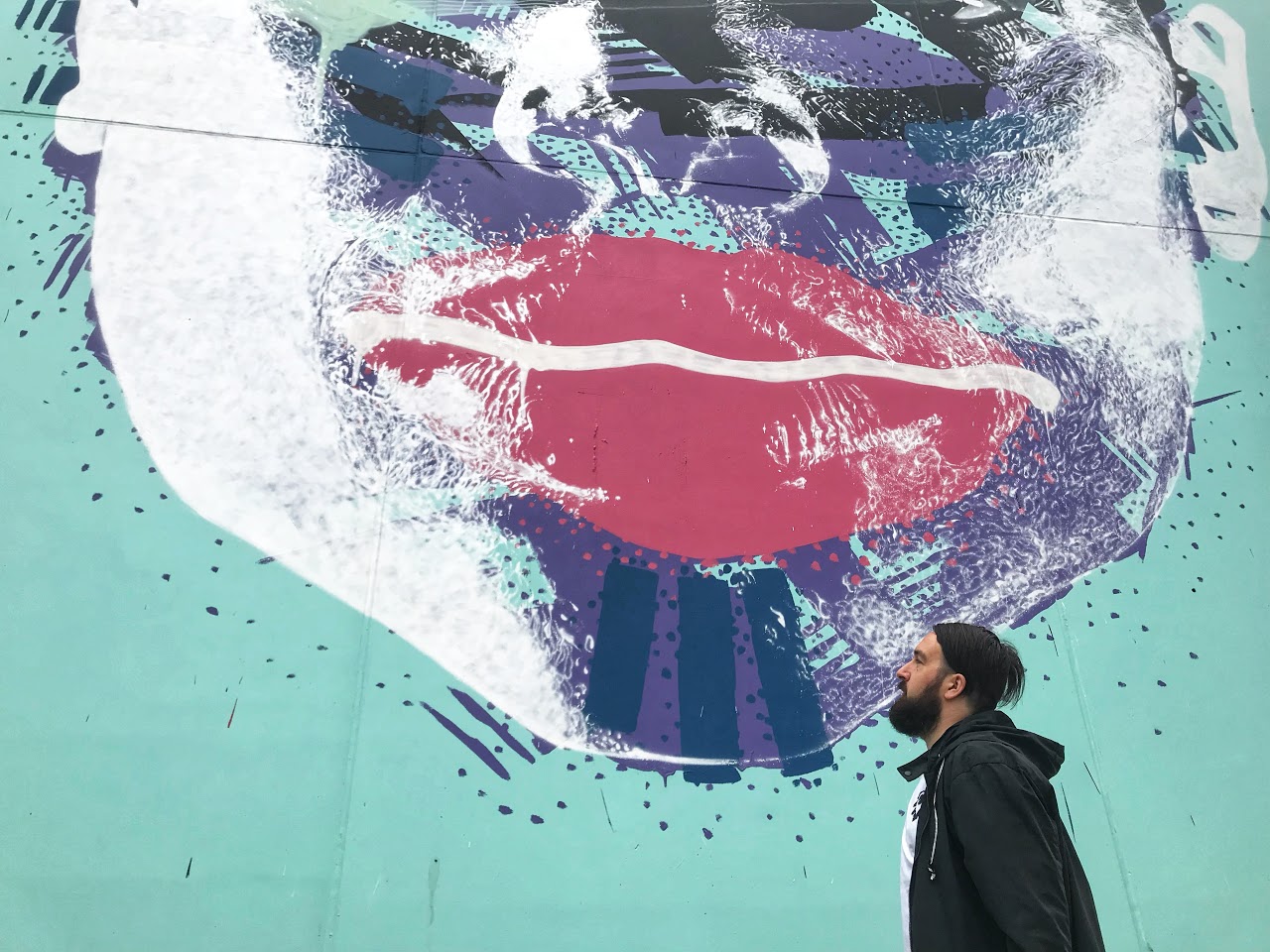 Street art tells a story of what the city is, what is was, and what it could be.
Our tours are a fun way to explore Christchurch, whether you are a long-time resident or a first-time visitor! Over several hours, we will take you on a journey of street art, murals and graffiti. We'll show you things big and small, explain the history of urban art, Christchurch's recent emergence as a street art destination, and tell you more about the artists and inspirations behind each work.
We pride ourselves on our flexibility, so our tours can be tailored to your needs. We run tours by appointment so simply let us know when you want to explore and we can confirm a day and time! We are happy to accommodate any group size, from one-on-one experiences to larger numbers with multiple guides.
We've done school tours with little kiddos and worked with university students. We also offer corporate tours and packages for community groups as well.
We even have options to explore by bicycle!
Tour prices begin at $30 per person, with discounts available for children and larger groups.
Tour proceeds help keep our interactive map and website content up-to-date and accessible!